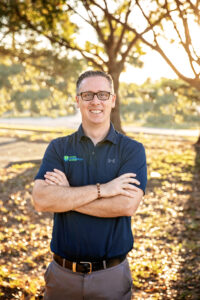 Brian Moriarty, D.C.
Dr. Brian Moriarty B.S., D.C., President of Loving Chiropractic has been in private practice since 2006. He comes from a large family of chiropractors, including his father who gave him his 1st adjustment when he was just 10 minutes old. He went to Oglethorpe University in Atlanta where he received a B.S. in Mathematics. He attended Palmer College of Chiropractic Florida in Port Orange where he was honored with the Virgil Strang Philosophy Award at graduation. He has worked on over 200 professional athletes in sports like golf, baseball, and tennis, including several Hall of Famers and Olympians. He has worked at 2 of tennis's majors, the French Open and the US Open.
Now residing in Stuart, Dr. Brian's practice Loving Chiropractic of Stuart is currently centered on families, especially pregnant women and babies. He is certified in the Webster technique which is a specific sacral adjustment to help facilitate the mother's pelvic alignment and nerve system function. This in turn balances pelvic muscles and ligaments, and reduces torsion to the uterus. He loves seeing kids of all ages in his practice to help them with many childhood ailments.
Dr. Brian Moriarty was named Florida Chiropractic Society's Chiropractor of the Year for 2021 and is the President for the Florida Chiropractic Society. He is the Secretary for International Chiropractors Association, a Trustee and Board Member for the Stuart/Martin Chamber of Commerce, and the Medical Advisor for DDS4Vets. He has volunteered and served in various capacities with multiple charities and took first place for Dancing With the Martin Stars in 2017. He was named Best Chiropractor in Martin County by TCPalm in 2017, 2021, and 2022 and is a national speaker and emcee at various chiropractic conferences as well as non-profit events.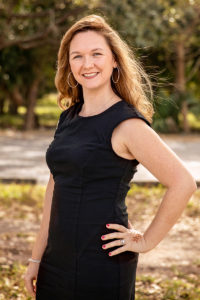 Laura Moriarty, Vice President
Laura Moriarty became the Vice President of Loving Chiropratic of Stuart in 2014 and serves on the Board of Directors for Martin County Healthy Start Coalition. 
Laura has been married to Dr, Brian Moriarty, D.C. since 2010 and they have 3 beautiful children: Paige, Patrick and Emma.
Laura graduated from Daytona State College in 2010. Laura worked for Walt Disney World's Photopass department for 4.5 years as a photographer, coordinator, and in guest support cast member.
She is originally from Cape Vincent NY and currently resides in Martin County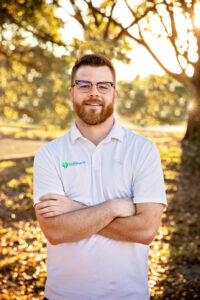 Dr. Perrin Work, D.C.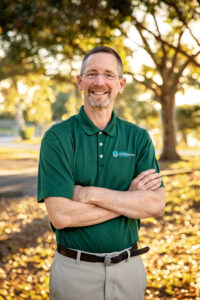 Dr. Mark Loving, M.S.P.T., D.C.
Dr. Loving is a health advisor, chiropractor and physical therapist who has dedicated the past 35 years to helping people live more fulfilling lives with greater ease and well-being.
Dr. Loving received his Doctorate of Chiropractic from Life West Chiropractic College in Hayward, California. He also holds Masters Degrees from the University of South Australia and the University of Alabama in Birmingham in Physical Therapy. His undergraduate work was at the University of Colorado in Boulder.
Dr. Loving has been married for 25 wonderful years and has a 24 year old son.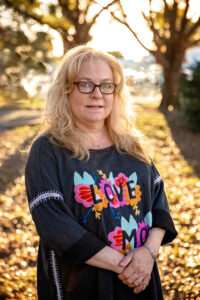 Lisa Baldwin
Office Manager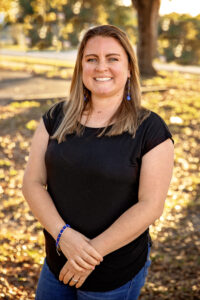 Sara Kornegay,
Administrative Assistant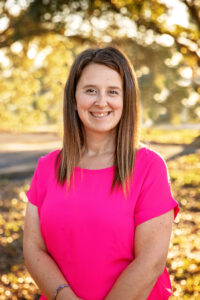 Rockell Skytta
Administrative Assistant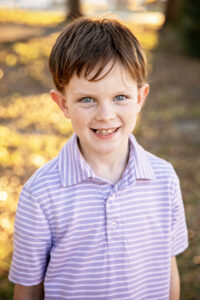 Patrick
Patrick, 8 years old, enjoys soccer and basketball and wants to be a chiropractor like his dad and grandfather!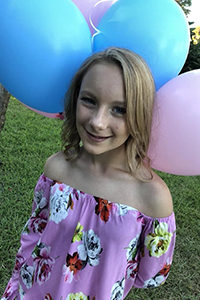 Paige
Paige, 18 years old is the oldest daughter. She is currently in school for special effects, and enjoys time with friends, dance and animals.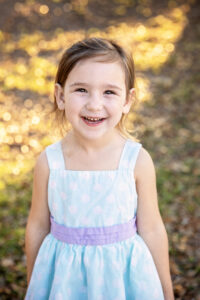 Emma
Emma, age 4, enjoys swimming, gymnastics and vacationing in Disney World.